2012

Since its
establishment
at Malegaon
Nikam Industries
Since its establishment in the year 2012 at Malegaon, MIDC Sinnar (Maharastra), NIKAM INDUSTRIES has been engaged in manufacturing, supplying and exporting of high performance oriented material handling equipment.
Read More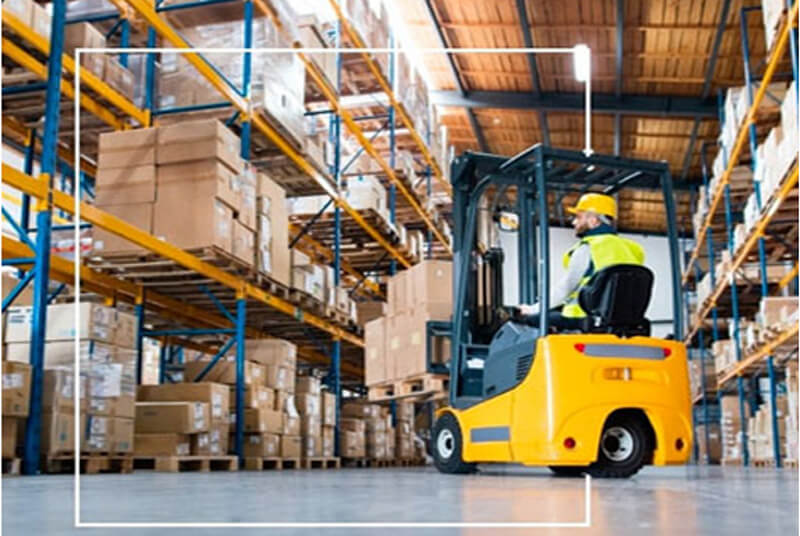 Our Vision
Our vision serves as the framework for our Roadmap and guides every aspect of our business by describing what we need to accomplish in order to continue achieving sustainable, quality growth.
Our Mission
Our Roadmap starts with our mission, which is enduring. It declares our purpose as a company and serves as the standard against which we weigh our actions and decisions.
Manufacturing Set Up
Manufacturer, Supplier, Exporter of High Performance Oriented All Types of Racks / Racking Systems / Storage Racking Systems.
Our Products
All Types of Racks / Racking Systems / Storage Rackings / Storage Racking Systems
We are Manufacturer, Supplier, Exporter of Pallet Racking Systems, Double Deep Racking Systems, Light Duty Long Span Racks, Slotted Angle Racks, Multi Tier Racking, Cold Storage Racking, FIFO Racking, Cantilever Racking, The Drive in Racking Systems, Radio Shutle Storage Racking Systems, Mobile Pallet Racking, Compactor Racking and our setup is situated in Sinnar, Nashik, Maharashtra, India. We have targeted customers from ALL OVER INDIA; but majorly from Pune, Mumbai, Thane, Aurangabad, Jalgaon, Nagpur, Kolhapur, Vapi, Silvassa, Satara, Dhule, Ahmednagar, Baramati, Latur, Sangli, Tarapur MIDC, Raigad MIDC, Nanded MIDC.